Ingredients
It isn't difficult... if you know how to do it!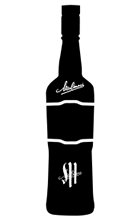 Molinari Extra
60ml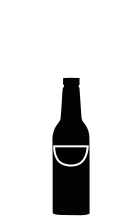 Pink grapefruit juice
200ml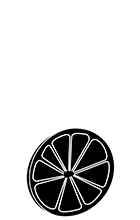 Pink grapefruit slice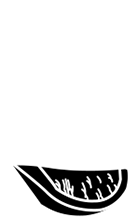 Lemon wedge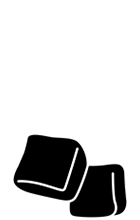 Ice

how to prepare it? no sooner said than done.
Pour Molinari into a highball glass full of ice.

Squeeze a lemon wedge by hand and add grapefruit juice.

Take a bar spoon and mix everything very gently, then place a slice of grapefruit on the edge of the glass.

Agita il tuo smartphone per guardare il risultato!

Click on Shake to see the result!

Good job!
But we all know practice makes perfect.
If you like this cocktail, try: