Molinari and
sustainability
Sambuca Molinari and responsible efficiency
The energy efficiency process must be done carefully, effectively and concretely. In line with the perspective of transparency that has always distinguished Molinari, an ad hoc project was created in relation to actual needs, optimising the efficiency of procedures and respect for people and the environment.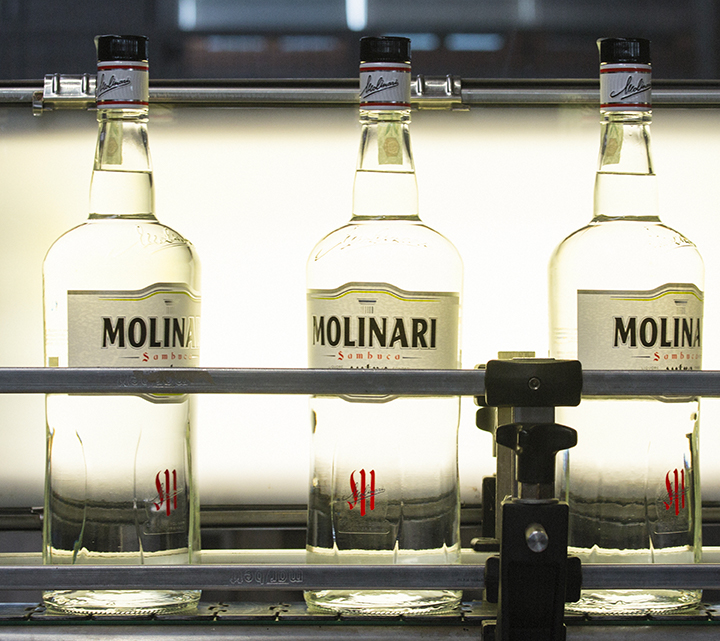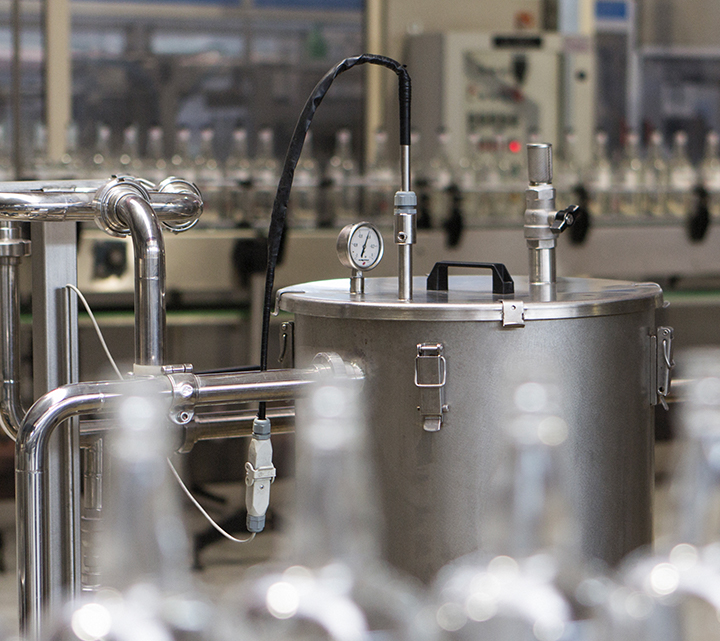 The Civitavecchia
and Colfelice plants
Molinari has implemented energy efficiency measures and self-production of electricity from renewable sources at its plants in Civitavecchia and Colfelice. Two separate systems were installed on both sites, with a total power of 250 kWp, to self-produce the electricity used for normal processing, and in Colfelice the old incandescent bulbs were replaced with LED lighting.
The final result and the environmental benefits
Thanks to these steps, the Molinari group has become almost completely self-sufficient in terms of self-producing energy from renewable sources, while also reducing its electricity consumption (due to the use of LEDs).