Ingredients
It isn't difficult... if you know how to do it!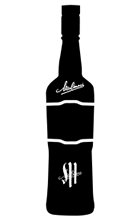 Molinari Extra
5ml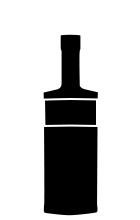 Gin
40ml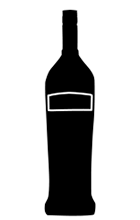 White Vermouth
25ml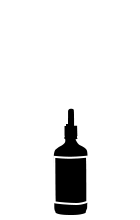 Orange & mandarin bitter
2 drops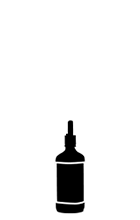 Essential oils of orange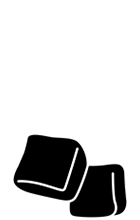 Ice

how to prepare it? no sooner said than done.
Prepare a vintage cocktail glass and chill it with ice.

Cool the mixing glass and pour in all the ingredients.

Empty the ice cubes from the cocktail glass and then pour in and stir the contents.

Garnish it all with a piece of orange peel on top of the glass.

Agita il tuo smartphone per guardare il risultato!

Click on Shake to see the result!

Good job!
But we all know practice makes perfect.
If you like this cocktail, try: